We work hard to deliver top-class training and resources to new and aspiring business owners who are taking the first leap into the world of entrepreneurship. No matter your field or specialism, we have the tools to skyrocket your success.
The Ultimate Enterprise Planner is an invaluable tool for planning and documenting the progress and evolution of your business. The highly customisable, the planner can be personalised to suit the needs of any business or project type and comes in 3 themes and styles. 
Upscale your business with simple, step-by-step coaching.
Join thousands who have transformed their careers.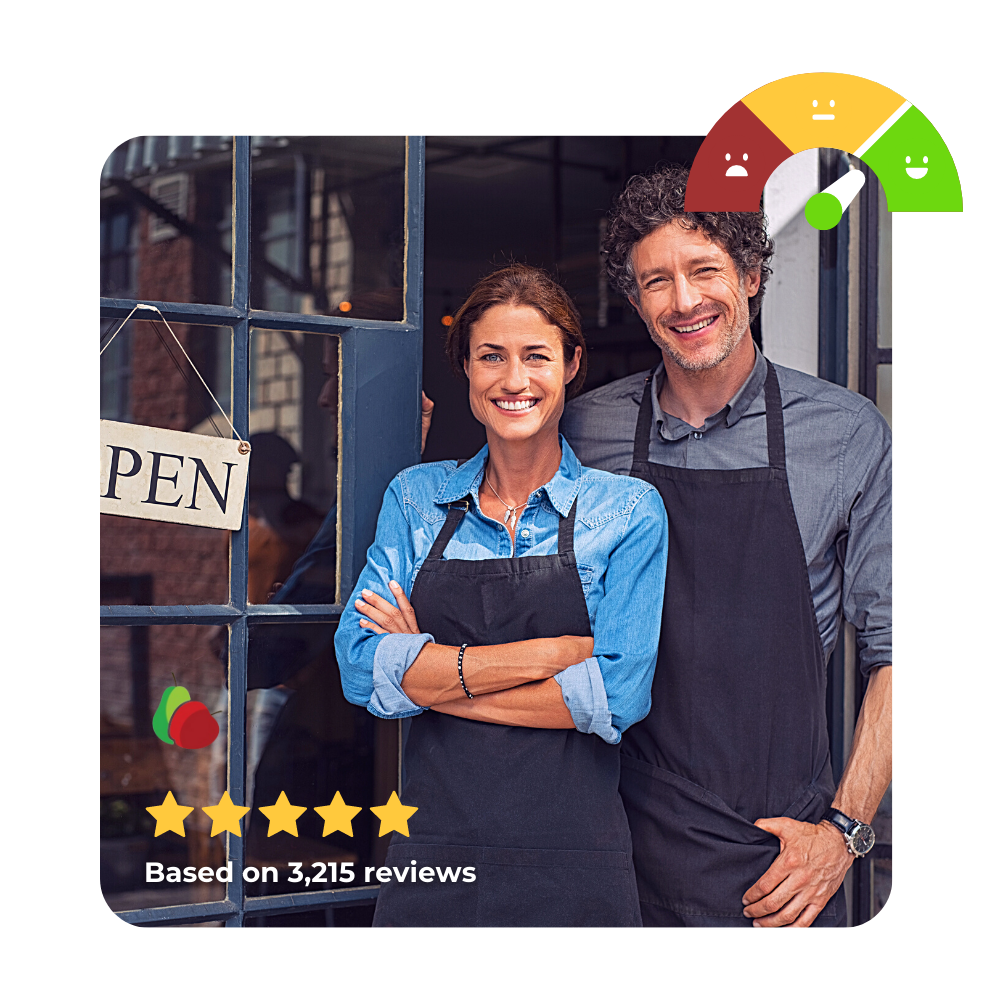 Data-driven coaching grounded with practical and simple learning modules.
Our curriculum can be found in MBA courses at the UK's top universities - minus the price!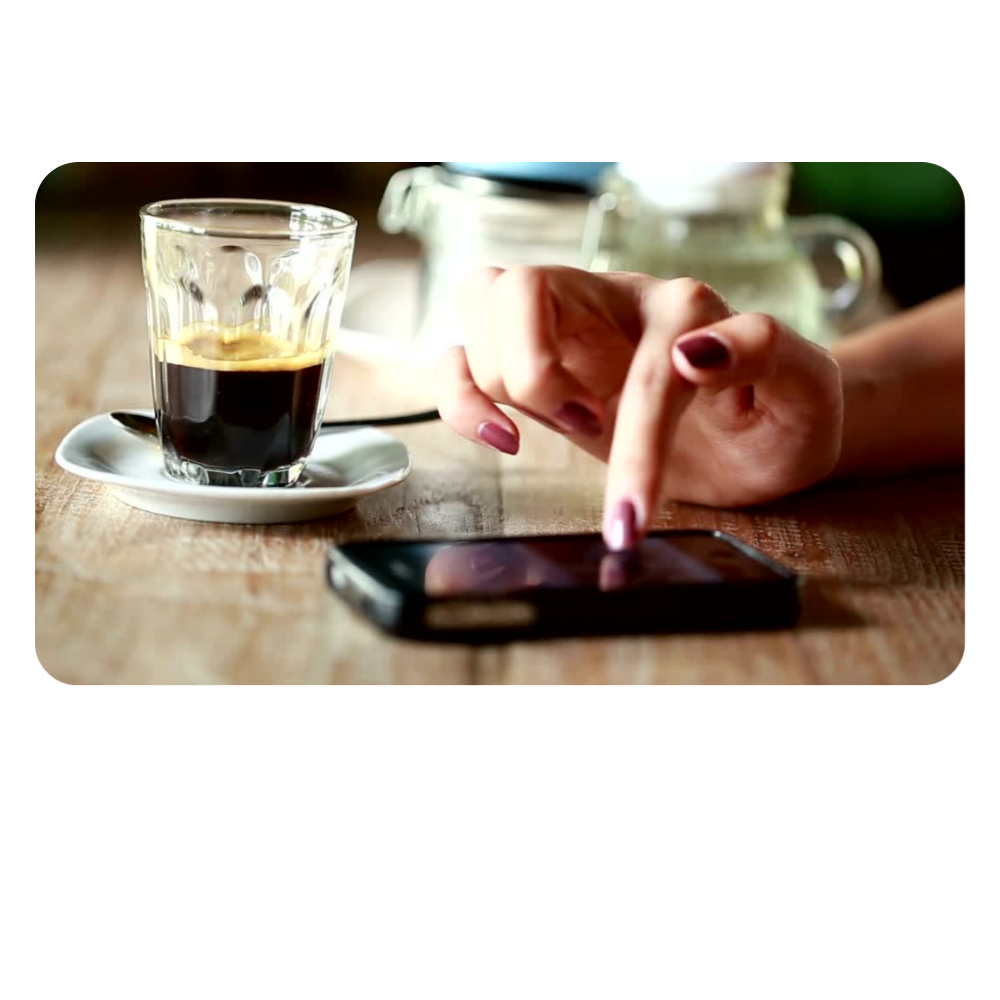 Secure your first customers and clients.
With the Entrepreneur Toolbox, you will find highly supportive and personalised training designed to help you find your first set of clients and customers. We will train you in networking, sales, marketing, PR and more.
Long-term growth strategies and solutions.
We help our clients to not only launch a profitable business, but also ensure it remains sustainable with long-term growth strategies built on market projections and big data.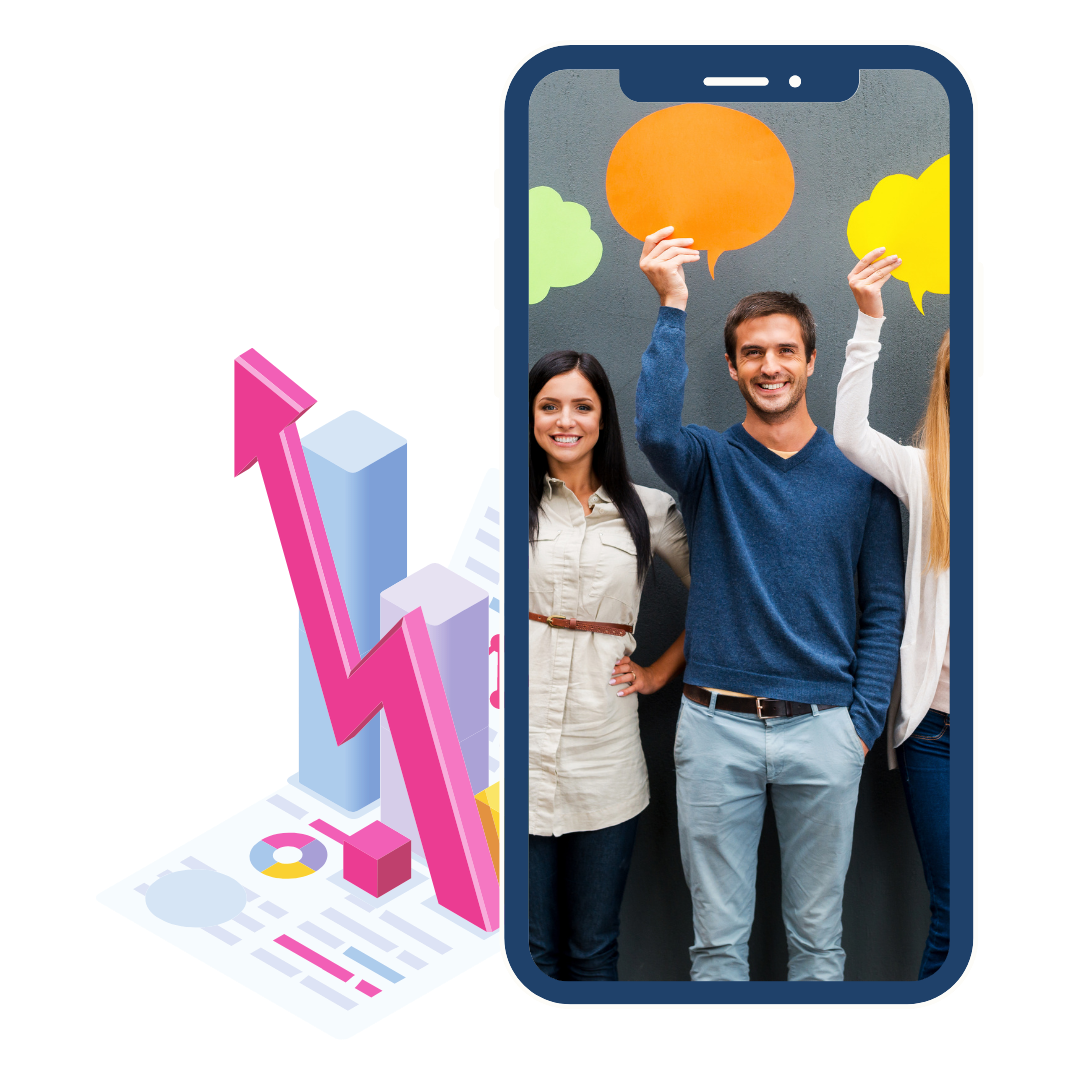 Step 1: Join our digital community
Select your Toolbox and delve into a world of training and support with our official Apples & Pears digital community area where you can access courses, learning materials, tools, resources and also meet other entrepreneurs on the path to success.
Step 2: Begin the training course
Once you are familiar with our systems, it's time to begin your training! You will start with a light introduction session with one of our world-class business coaches who will walk you through the process while tailoring a personalised framework to suit your unique needs.
Step 3: Grow, develop and evolve
With our award-winning coaching and skill development training, you will learn volumes of new knowledge and skills as you grow into an inspiring leader. Using the 5 Stages of Growth and other academic models, fused with practical experience, you will be ready to take on new markets and expand your reach.
Ready to level up your business?
Just complete the form below to get started. One of our community leaders will be in touch shortly to get you settled and answer any questions.
Ready to launch your new business yet?
Ready to launch your new business yet?